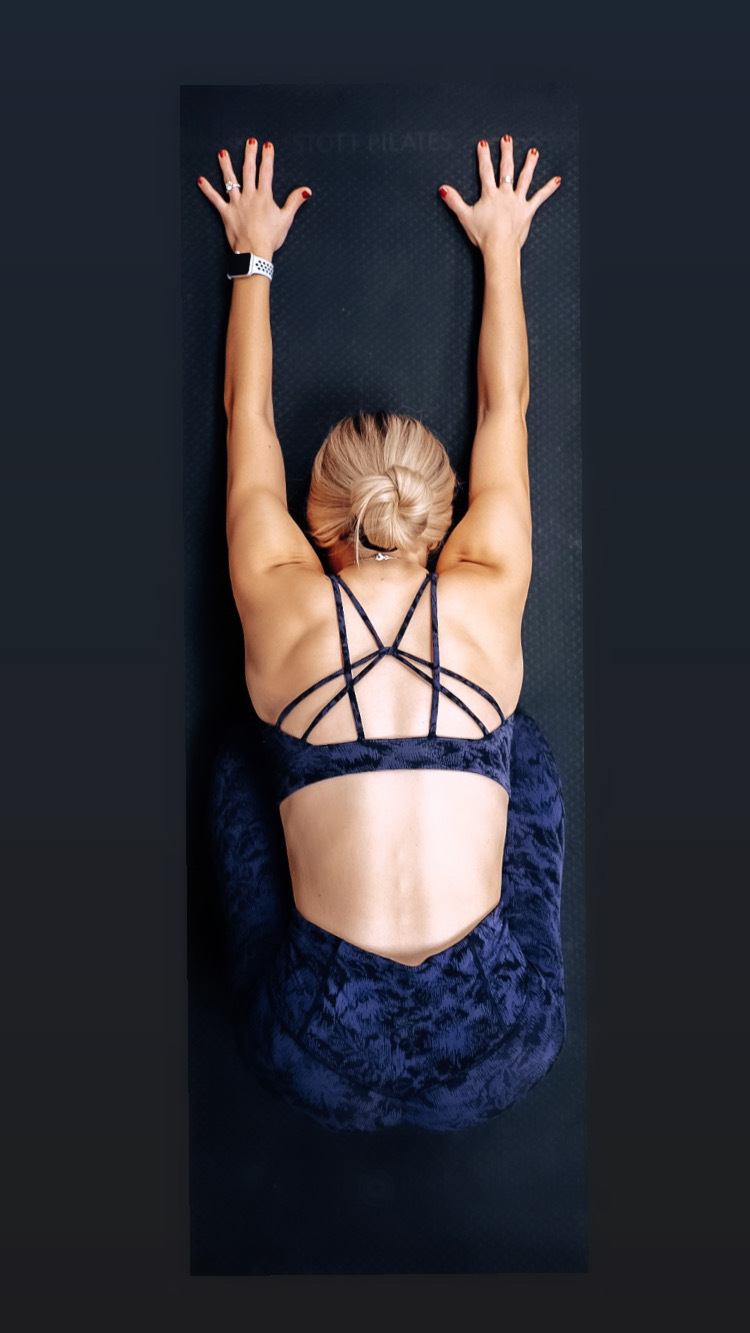 At Sweat to Reset, our mission is to improve employee productivity through movement.
STR is your accountability partner to help you MOVE.
M: Movement
We work every day to create effective functional fitness programs to help employees get up and moving. We believe when you take time away from work with movement, you are able to reset your mind and ultimately become more productive.
O: Optimal Health
The word health focuses on many different elements such as your physical, emotional, spiritual, mental, and social well-being. STR focuses on the benefits of movement and how it can serve as a mental and physical reset. Not to mention, STR provides the social aspect needed for optimal health. We allow your team to connect socially through interactive and engaging movement sessions.
V: Vitality
Vitality means life. It is the state of being renewed, strong, and active. We help you enhance your physical strength and mental well-being through movement. Feel good, live well, and achieve with STR.
E: Empowerment
We empower you to take control of your time, body, and health. With STR, you never have to do this alone. We put you back in the driver's seat and give you the power to make positive changes in your life.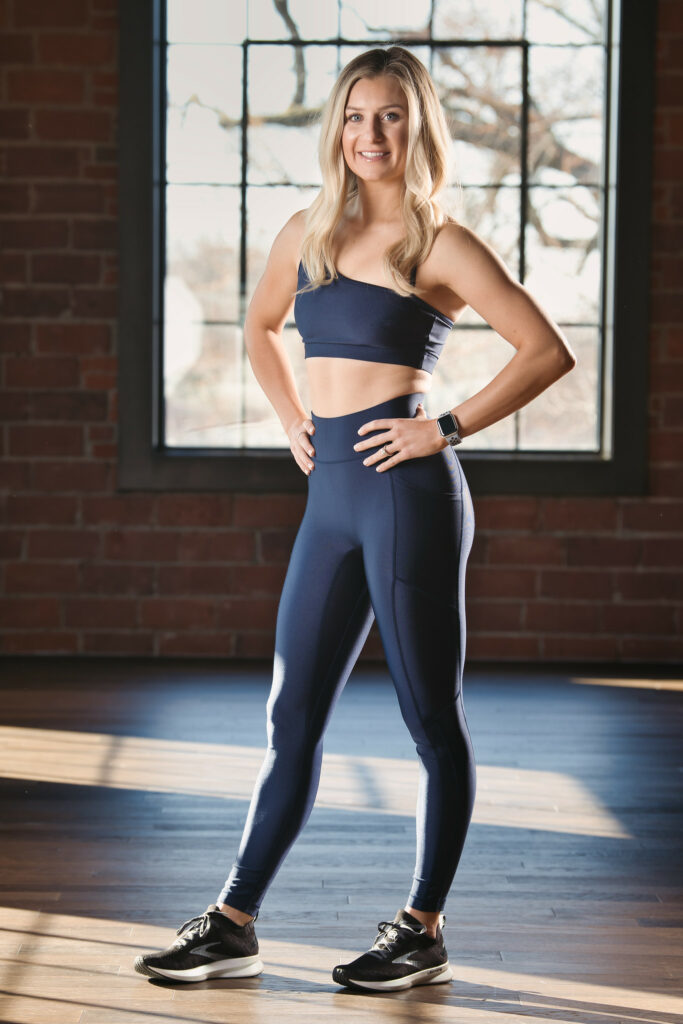 Meet Alex Green, Founder of Sweat to Reset and Movement Specialist in Chicago. After graduating from Indiana University, Alex joined the fast-paced corporate world. She worked in sales for companies ranging from the pharmaceutical to software industries. Through her own health experiences, she came to the understanding that movement is medicine. Her passion for connecting physical and mental health through movement was a constant theme throughout her entire life. 
WHEN THINGS STARTED TO CHANGE

…
Working in sales for a Fortune 500 company, Alex was constantly on the move and was often turned to as a health resource for her colleagues. She recognized that the workplace was missing an essential component to employee productivity, satisfaction, and happiness. That crucial component was movement. Through movement, employees can reset, refocus, and return to work feeling energized and pain-free. If companies had a reliable resource to implement movement sessions in the workplace, they would gain better quality work from employees, increased employee retention, and ultimately, more revenue. 
HOW SWEAT TO RESET WAS BORN
… 
Professionals in the United States and around the world are working, busy, feeling overwhelmed, and suffering from burnout. The solution: Connect certified, expert trainers, the Sweat to Reset team, to organize and execute corporate movement programs to improve employee productivity. In April 2020, Alex left her corporate position to launch Sweat to Reset. Today, Sweat to Reset provides personalized, functional fitness programs for corporate teams of all movement levels. Currently, Sweat to Reset has team members located in Chicago, Indianapolis, and New York City. To get in touch with Sweat to Reset, submit a contact form so we can connect.
Reset for a balanced and centered life with Sweat to Reset.