TEAM BUILDING FITNESS PROGRAMS
Choose from our dynamic, reinvigorating movement programs fit for team building and corporate groups. With STR, you can customize movement sessions to match your company culture and level of ability. While virtual classes are the most popular way for clients to move, we love bringing busy people together in-person. Currently, in-person team building sessions with Sweat to Reset are taking place in Chicago, Indianapolis, and New York City.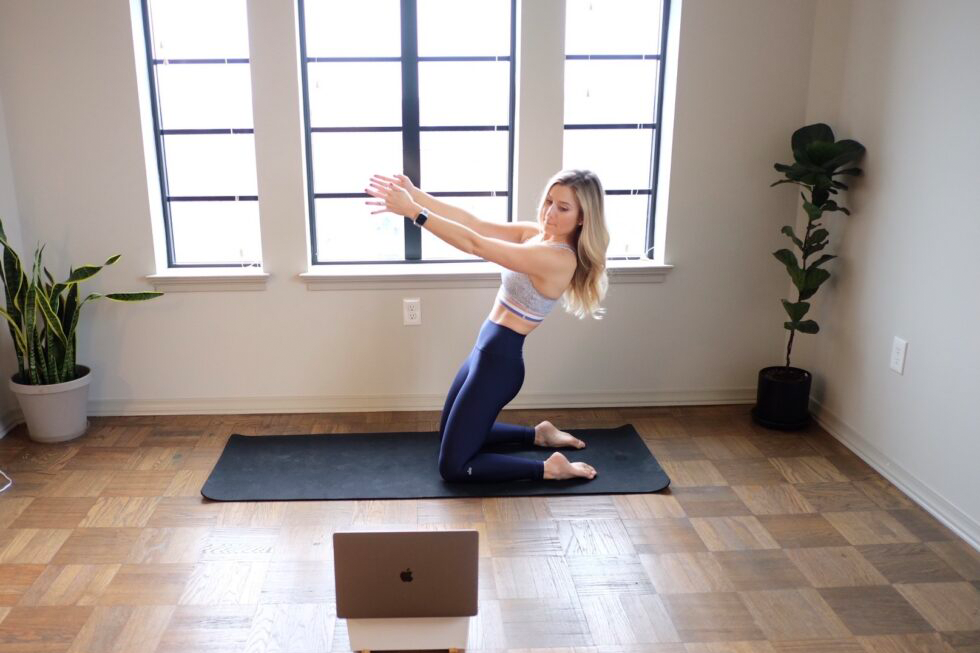 Stretch Reset
Improve work performance and morale by giving your employees a mindful movement and stretching session. These custom stretching programs are designed to release muscle tension and increase blood flow allowing your team to feel more comfortable, reduce stress and regain the energy needed to start and finish the day strong. We recommend scheduling right before the work day begins or around the lunch hour. Plan for 15 to 30 minutes for the best experience.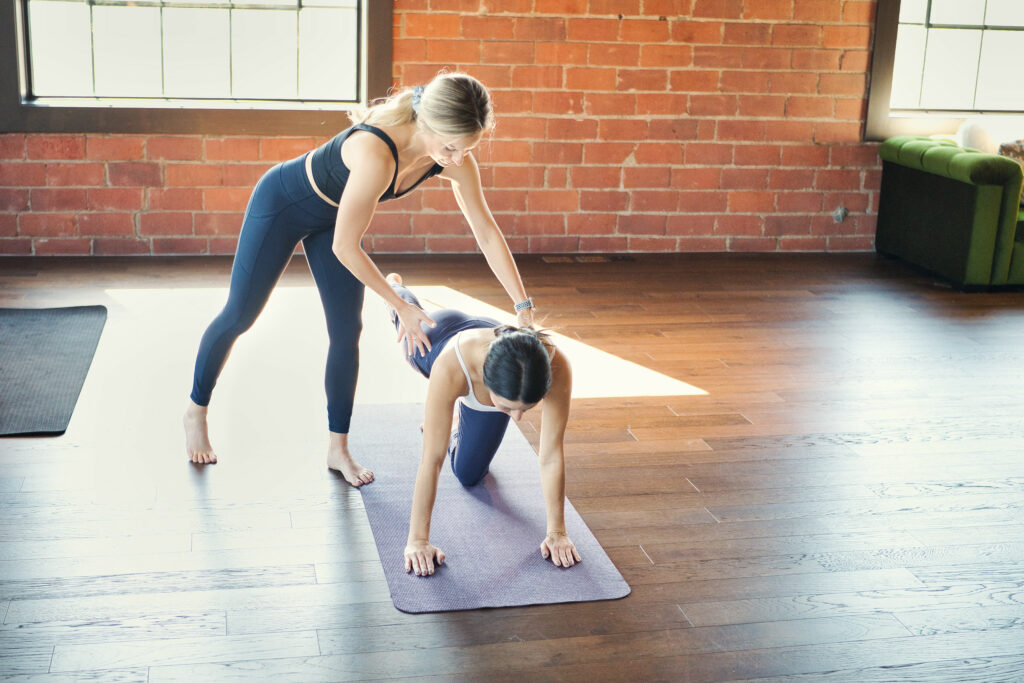 Mat Pilates
Our Mat Pilates team building program is designed to release muscle tension, increase concentration, and improve physical and mental well being. These exercises can be modified or progressed to meet your level of comfort and movement ability. Each class emphasizes low impact exercises with proper postural alignment, core strength and muscle balance. This is the perfect activity to bring your organization together before, during or after work.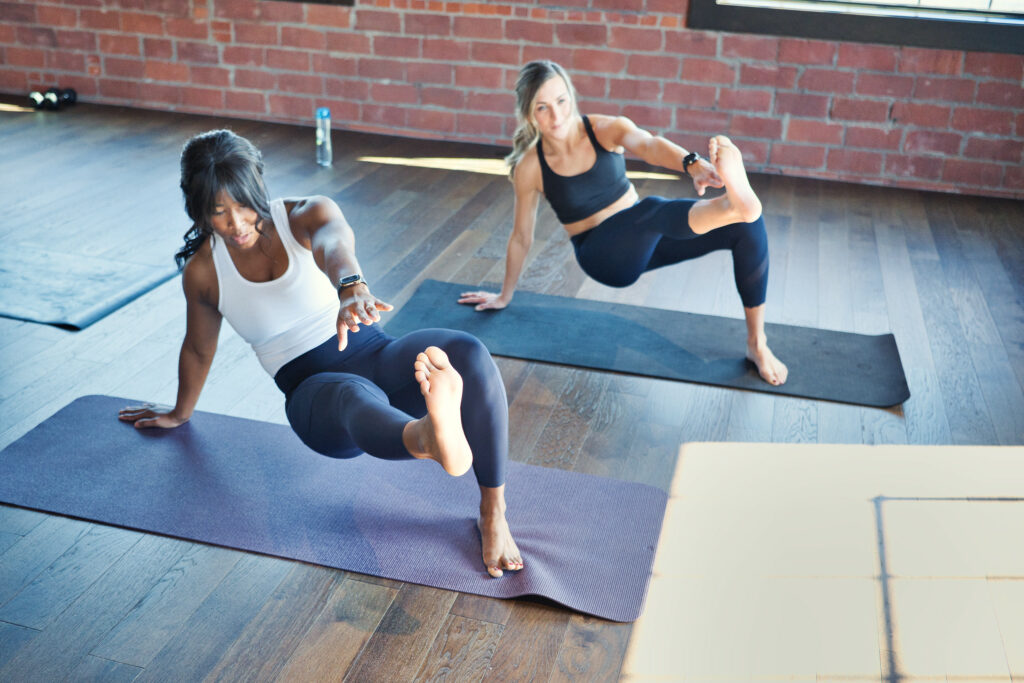 STR Pilates HIIT
Looking to sweat to reset with your workplace? Our Pilates HIIT hybrid with a Pilates twist is what your team needs. This fitness program is best completed before or after work. This is the heart pumping, fat burning cardio you love, mixed with Pilates-inspired exercises. The high-intensity intervals are executed with control and precision to ensure both large and small muscle groups are worked effectively. Don't let intense intervals scare you. Our coaches are certified professionals ready to provide modifications and adjustments as needed for each exercise.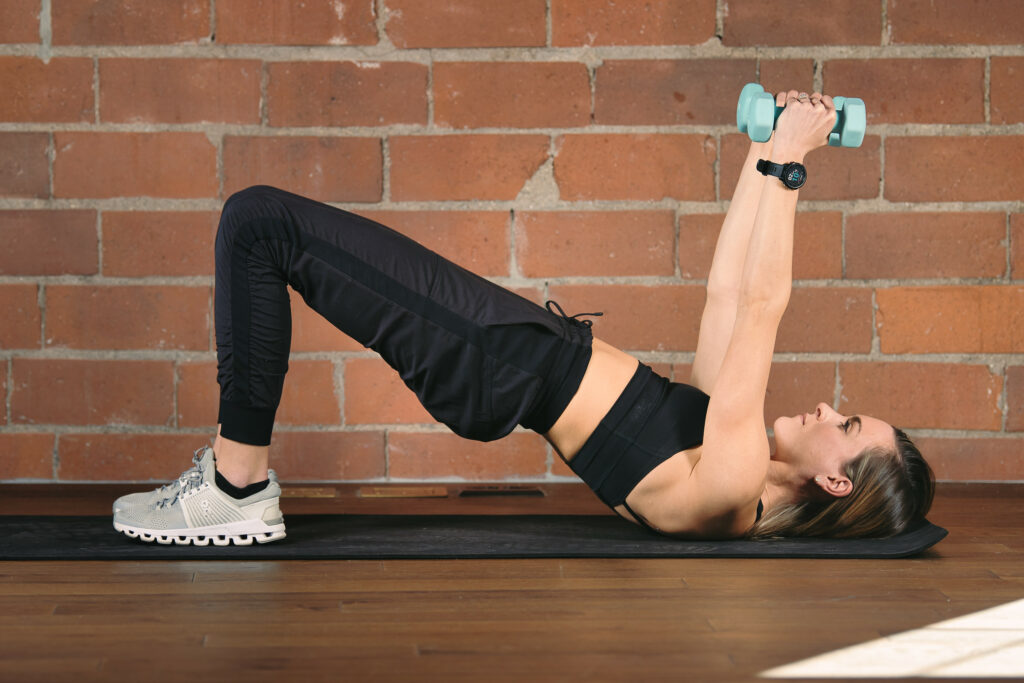 Private 1:1
We offer personalized, one-on-one, private movement sessions virtually and in-person. Individuals are paired with an STR accountability partner and movement expert to build a fitness program unique to you that focuses on your personal development. When booking a private, one-on-one session, you can be confident that you will be receiving quality, safe, and effective training from experts who work around your busy schedule.
Reformer Pilates
You have heard of Pilates, but you may not know what Reformer Pilates is. This form of Pilates uses a special piece of equipment called the reformer. The reformer allows for a more dynamic and targeted workout. When done regularly, you can look forward to increases in flexibility, greater muscle strength, better core stability, and improved posture.