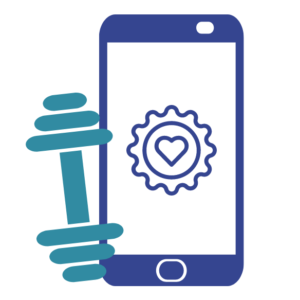 Custom
Providing one-of-a-kind customized team fitness classes that fit perfectly with what you and your team require. We help you define your goals so you are properly paired with a movement program to get you where you want to be.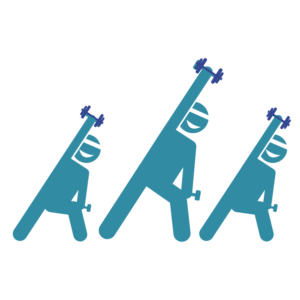 Engaging
Who said fitness had to be boring? STR makes movement engaging! If you are looking for a morning fresh start, a midday pick-me-up, or a fun end of the day movement class, reset and rejuvenate your body with STR.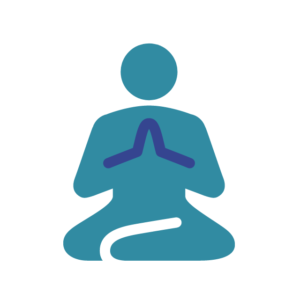 Safe
STR's expert movement specialists know the importance of correct forms while exercising. From start to finish, you and your team will be closely monitored to ensure safe measures are taken for a safe and effective fitness session.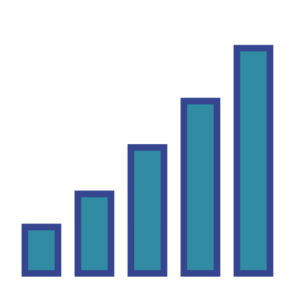 Open to All Levels
STR tailors movement classes for all skill levels, offering modifications and progressions as needed. If you are looking for a simple and relaxing session or something that will challenge you, STR is prepared to provide you with what you need to get the most out of your fitness program.
We create team building programs that enhance workplace chemistry and employee productivity.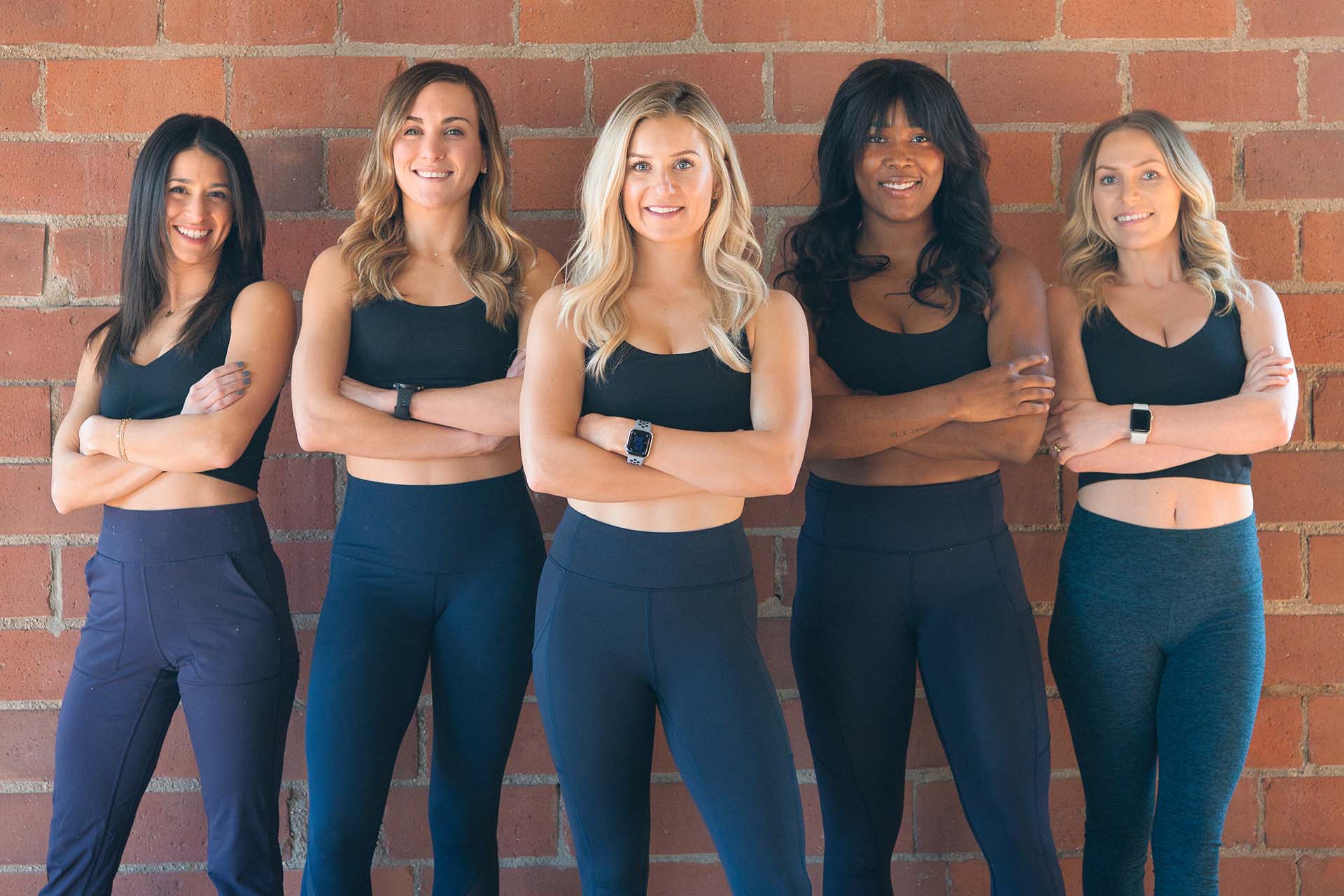 Sweat to Reset has truly helped me jump back into a good/healthy workout routine. The older I get, the less time I have for myself. STR has done a great job of providing an assortment of classes throughout the day, that allow me to get a workout in with a busy schedule. I've really enjoyed resetting my body and mind before I start my work day! (Sole D.)

All of the classes at Sweat to Reset are amazing! I made a commitment to live a healthier lifestyle in 2021 and coming from someone who NEVER worked out before, all of these classes are doable. The instructors provide modification options to make the sequence harder or easier, depending on what you need. I leave each class feeling accomplished! (Jennifer G.)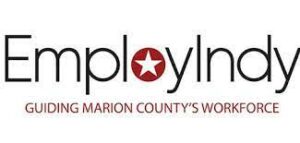 STR is great and effective!! I love the community feel and the inspiration from the instructors. 10/10 recommend!!!! (Casey R.)