Sweat to Reset inspires employers to establish a culture of wellness among their employees by connecting and empowering people through movement.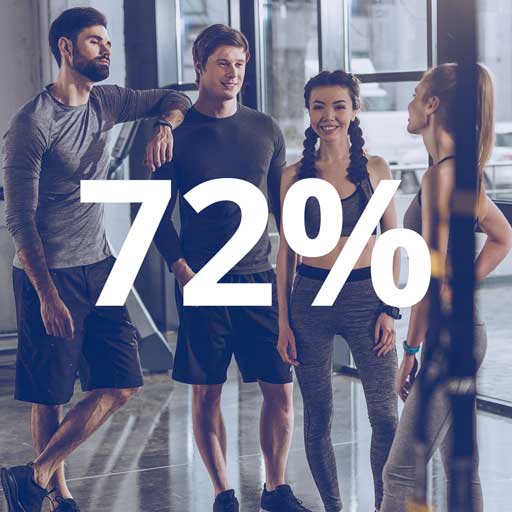 Studies show that workplace exercise leads to a 72% improvement in time management and workload completion
What are the benets of engaging with Sweat to Reset?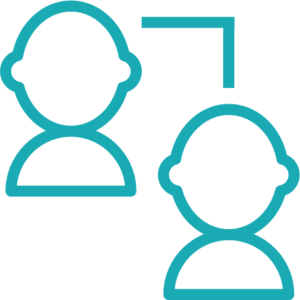 Build Team Camaraderie
Improve employee morale and enhance a feeling of community in the workplace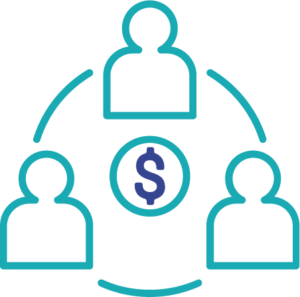 Grow Your Bottom Line
Increase productivity, retention and attrition through supporting employee wellness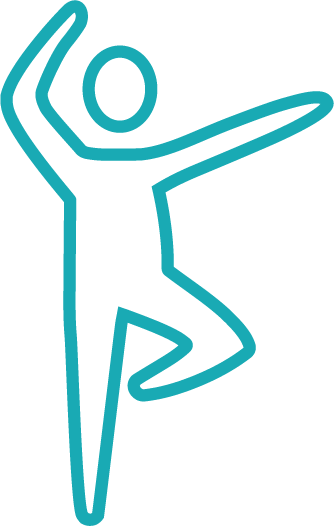 Energize Your Culture
Provide an outlet for stress release and increase an overall sense of well-being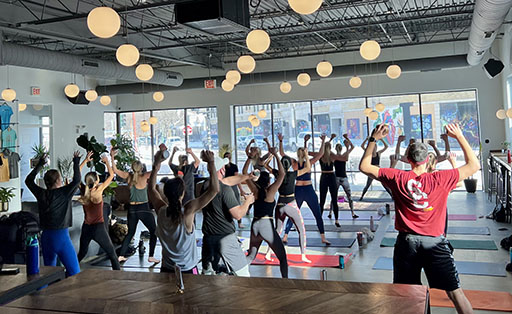 "Sweat to Reset has truly helped me jump back into a good/healthy workout routine. The older I get, the less time I have for myself. STR has done a great job of providing an assortment of classes throughout the day, that allow me to get a workout in with a busy schedule. I've really enjoyed resetting my body and mind before I start my work day! "
~Sole D.
Energize your culture with our virtual and in-person custom movement sessions!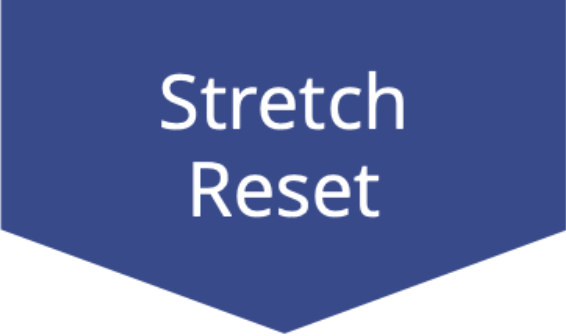 Improve performance with a mindful stretching session available to all skill levels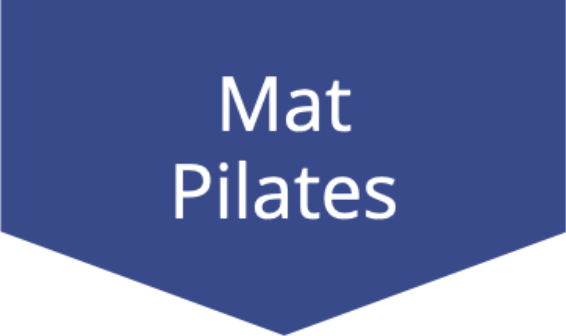 Release tension and improve concentration with a session tailored to different comfort levels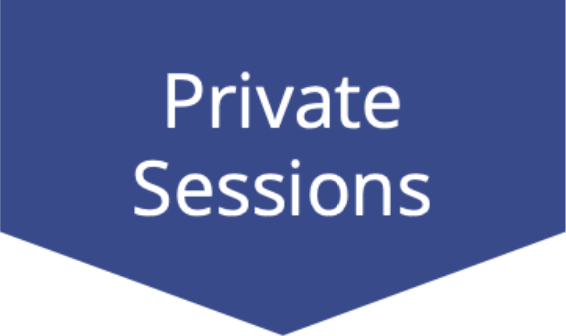 Travel to Indianapolis for a personalized session with one of our STR instructors