Sweat to Reset is all about creating a healthy journey to productivity by working alongside employers to establish a culture of wellness within their organization.
What are the benefits of working with Sweat to Reset?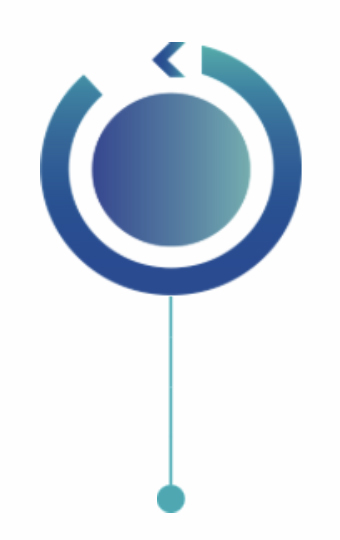 Help your team become more connected to reduce burnout and improve morale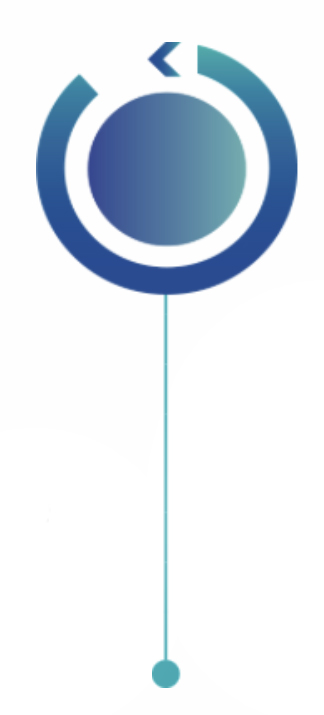 Through building a culture of wellness, STR helps develop a growth mindset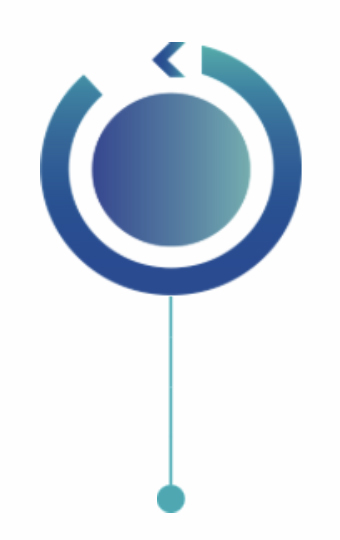 Physical fitness during the day helps individuals focus and become more creative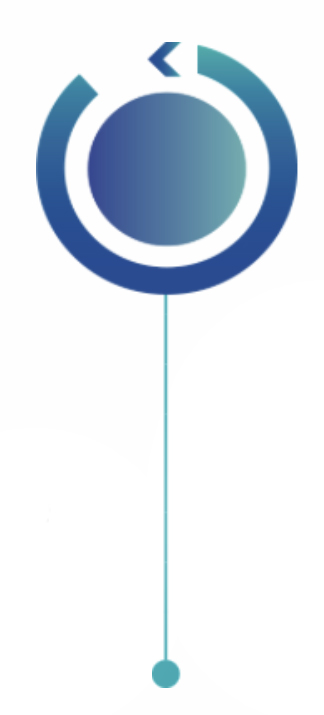 Moving your body and learning about ways to support nutrition and mental health encourages lifestyle changes

Choose from our set of reinvigorating, team building movement sessions!
With STR, you can customize each session to mirror your team's abilities, mix and match services, integrate nutritional resources, and more! All services are offered virtually, if you are interested in hosting an in-person movement session, reach out and we can accommodate accordingly.
Stretch Reset
Our custom stretching programs are designed to make your team feel comfortable, reduce stress, and have fun!
Mat Pilates
This class works with team members to release tension and enhance concentration. STR will leave you feeling strong and ready to crush your day!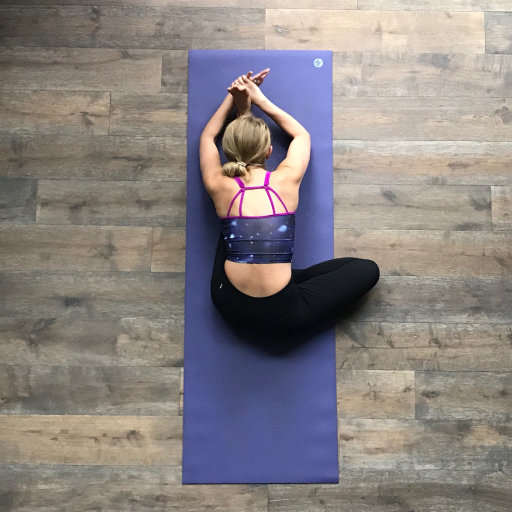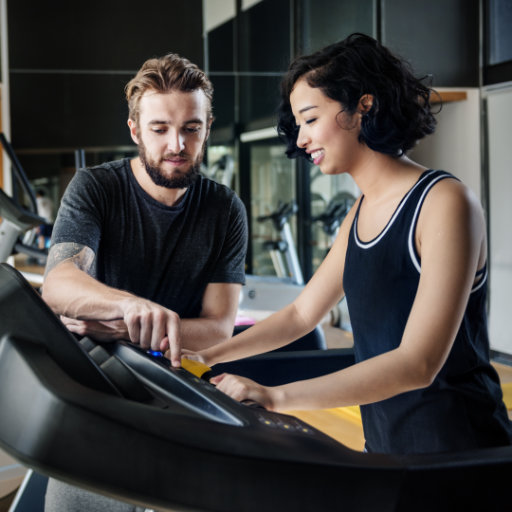 Private Sessions
Check out our fun space in Indianapolis and have a 1:1 session with one of our STR Certified team members!
Breakout Sessions
Sweat to Reset can make your conference stand out by offering movement sessions throughout your busy day!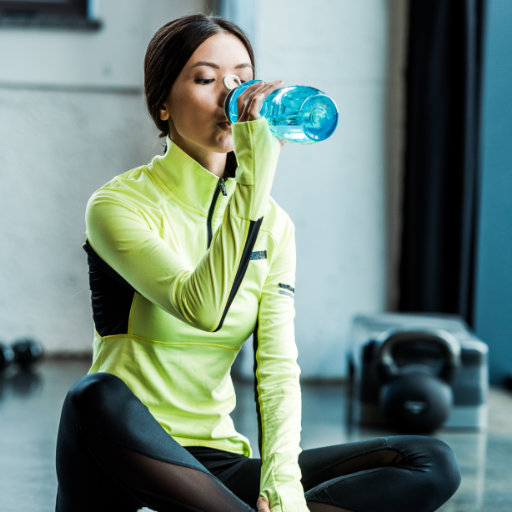 You can make STR a regular part of your workday!
Sweat to Reset doesn't offer just one-time classes. To continue working alongside you and your business, consider signing up for a monthly or quarterly package! We want to work alongside you as you transform your workplace into a culture of wellness.